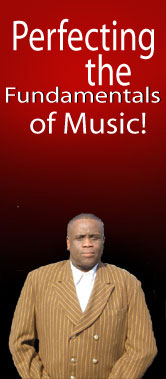 Copyright 2007-14 Chris W. Mason School of Music

All Rights Reserved

HOME  l  ABOUT US  l  PIANO LESSONS  l  BARTERING SERVICES  l  VOICE LEESONS  l  CONTACT US


The philosophy and conclusive works of Chris W. Mason presents this Free Intervention Helpline.

The purpose of this helpline

is to offer assistance to individuals and groups that will aid them in musical & Grief Recovery efforts.

Each session will suggest

ways to improve as an individual in selective areas.

Please check our weekly

calendar to see which day's subject matter interests

you.

Thank you!

LISTEN LIVE

ON WLOK

EVERY SUNDAY

AT 9:00AM

TELEVISION

BROADCAST

EVERY SAT.

AT 1:00PM

COMCAST CH. 17



The Chris W. Mason show presents

Watch now the Chris W. Mason show. 
Watch now
MONDAY

      TUESDAY

    WEDNESDAY        THURSDAY
FRIDAY

        SATURDAY 

  SUNDAY
Free Intervention Conference Helpline

7:00am

Prayer

8am & 8pm

Grief Shared #1 conference

Call 1-515-739-1015 (Meeting id# 254-302-521)

7:00am

Prayer

9am & 5pm

Piano Lessons &

Music Theory

7:00am

Prayer

8am & 8pm

Grief Shared #2 conference

7:00am

Prayer

9am & 5pm

Choir discussions

& Vocal tips

7:00am

Prayer

8am & 8pm

Grief Shared #3 conference

7:00am

Prayer

1:00pm

Watch the

Chris W. Mason

TV Show on

Comcast Ch. 17

7:00am

Prayer

9:00am

Listen to the

Chris W. Mason

Radio Show

11:00am

Listen to Worship

Service of

Guest Church