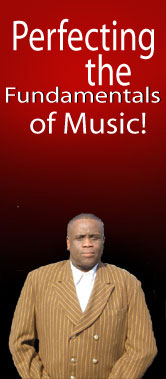 Copyright 2007 Chris W. Mason School of Music

All Rights Reserved


Professional Voice Lessons

We offer professional voice lessons for persons of all ages. Rather you are simply looking to improve your fundamental singing skills, or you are looking to launch your singing career. We can help. 

HOME  l  ABOUT US  l  PIANO LESSONS  l  BARTERING SERVICES  l  VOICE LEESONS  l  CONTACT US


Rather you choose to come into our studios for a one on one voice lesson or prefer to have your lessons over the phone, you'll find yourself improving almost overnight.

If you are interested in our voice lessons, we offer a free 30 minute voice evaluation to properly assess your needs and get you started in the right direction to a beautiful singing voice.

Click here to email us or feel free to call us at 901.743-7705